WRiSTBOOM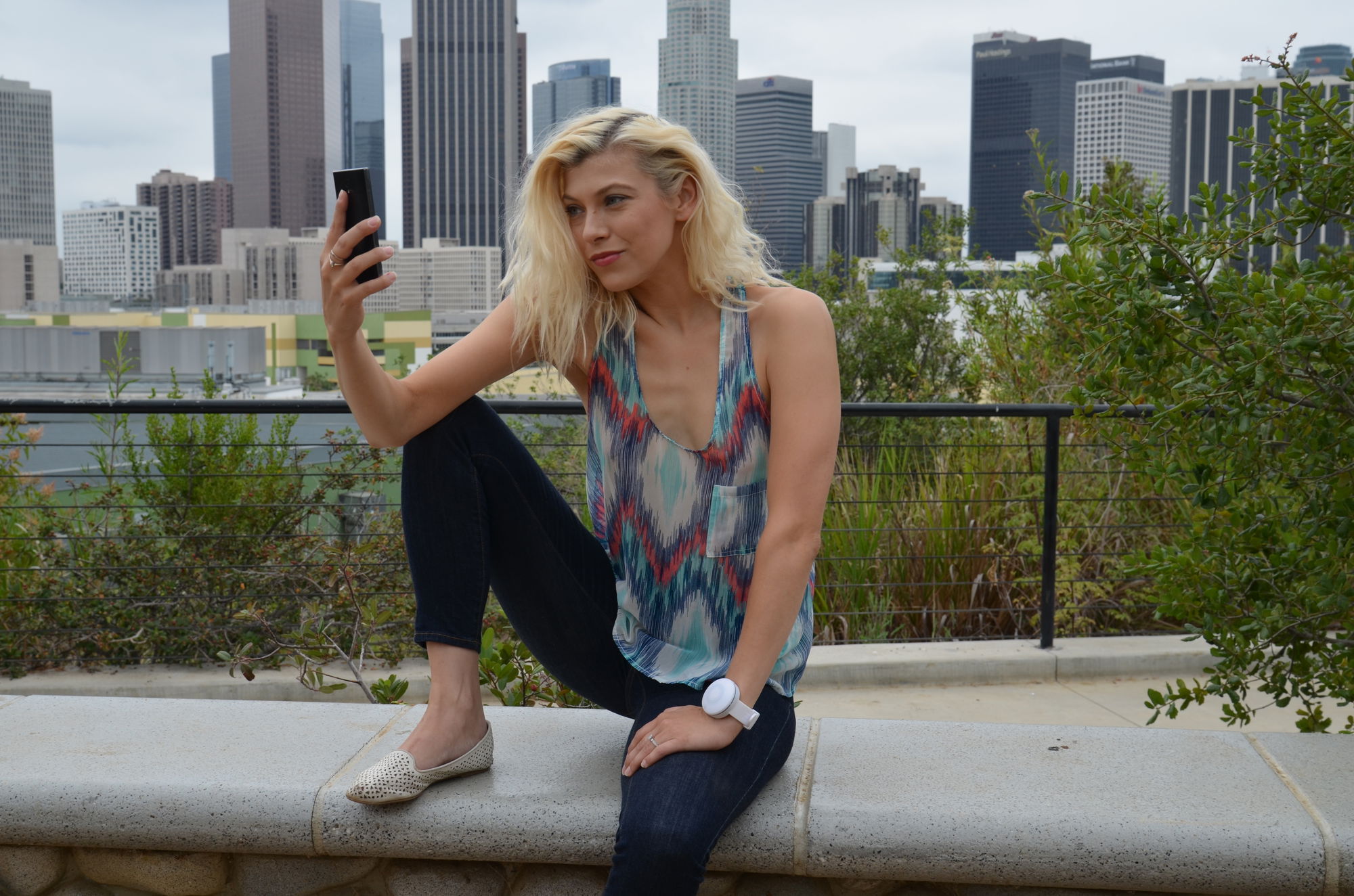 Wearable.Wireless.Speaker.



WRiSTBOOM lets you hear what you want, where you want. WRiSTBOOM gives
you all of this without the constraints of wires, the unbearable weight
of a typical speaker and the isolation of wearing headphones or
earbuds. But just wearing something that is fun, fresh and cool... does
that sound good? …YES it does! WRiSTBOOM actually sounds GREAT!!! Rich, high quality sounds in a very small speaker… it's kind of hard to believe.



WRiSTBOOM conveniently connects via Bluetooth to your Smart Phone, iPod®, Tablet and Computer. And… we come in 6 vibrant colors.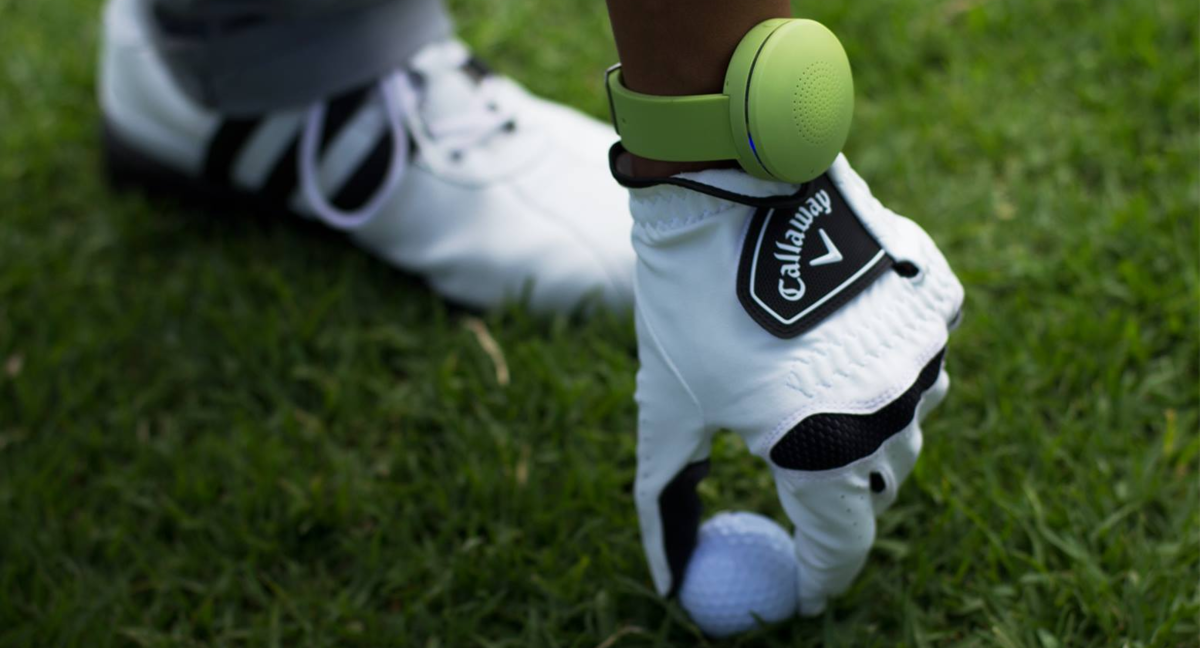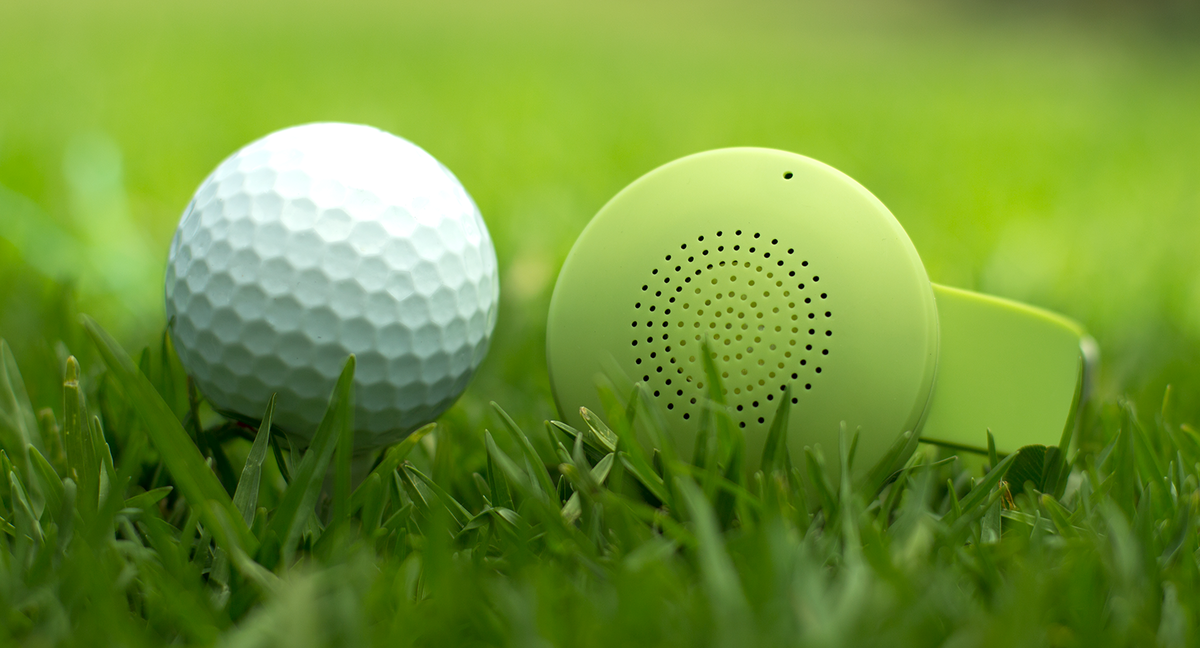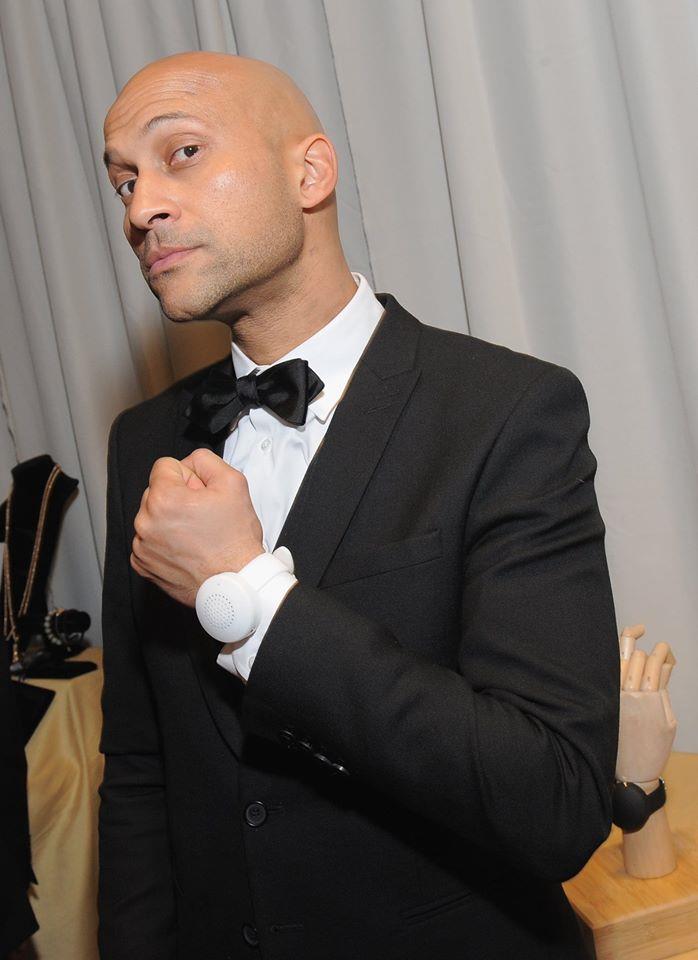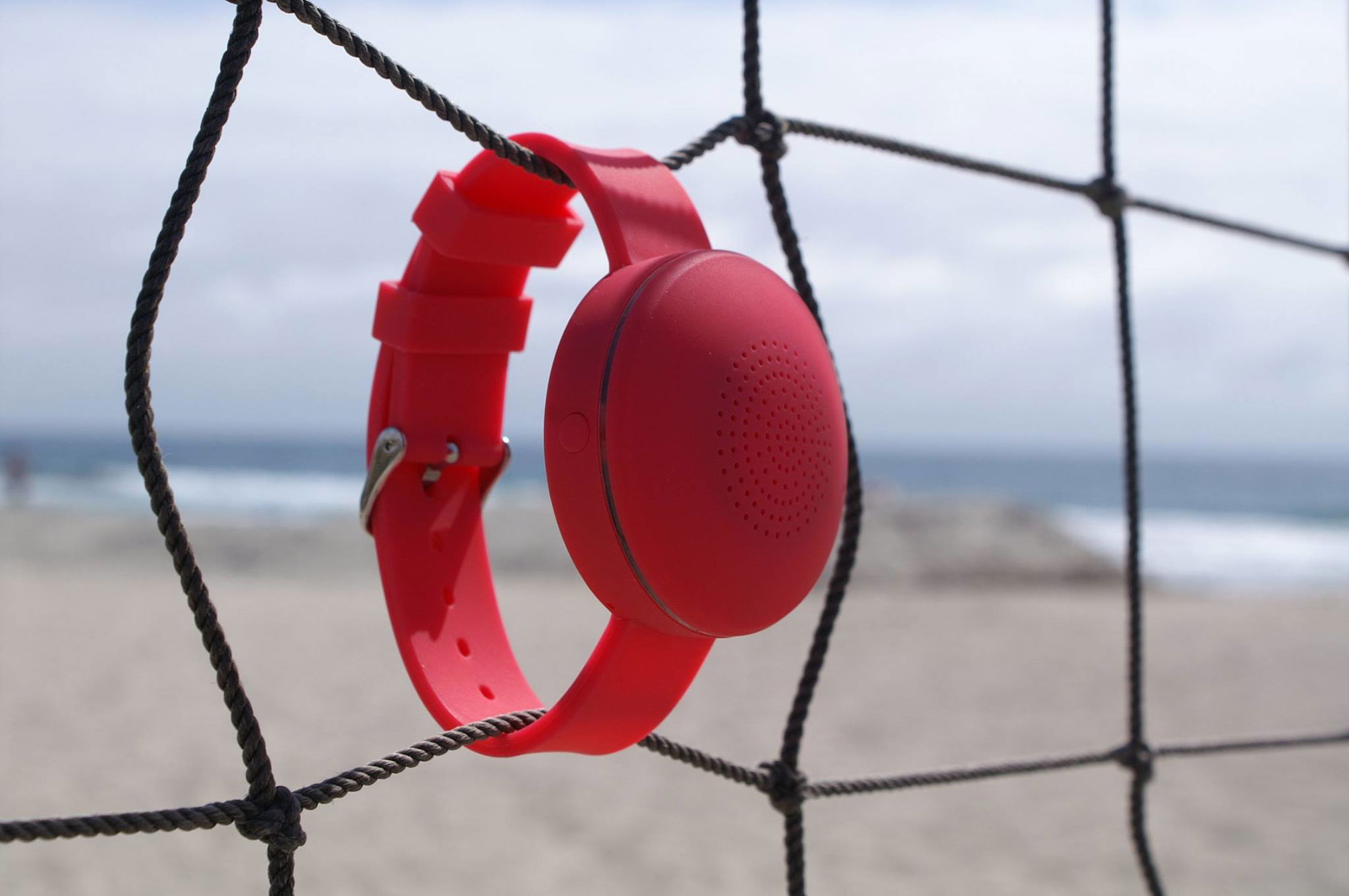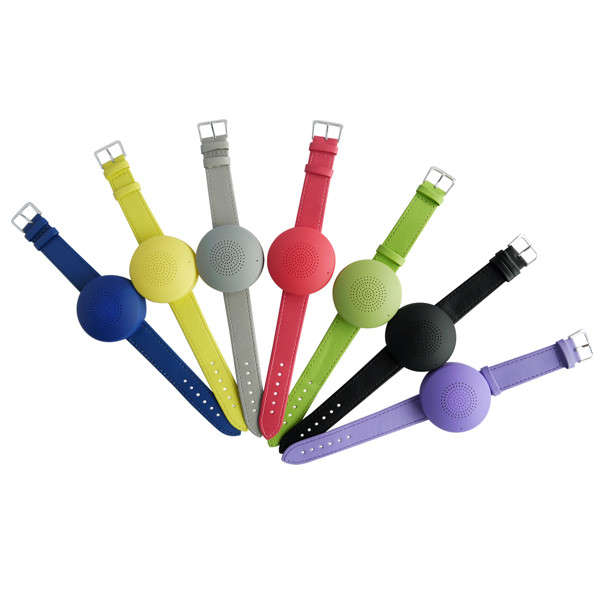 Comfortable and light weight



Great for outdoor sports



Bluetooth connectivity



Hands-free function for phone calls



High quality battery lasts 4-6 hours while playing music

comes in 6 vibrant colours


See the full summer collection now
From fun in the sun to parties at midnight - something for every evening
see more